Our collective years of experience have taught us many invaluable lessons which help us turn our clients' fuzzy ideas into profitable, socially responsible business models. We are keen to share this knowledge with you. These resources will provide you with an insight into innovation, whether in the form of thought leadership articles, useful blog posts with practical advice you can follow right away, or strategic frameworks that you can download for free and apply to your own innovation.
What Holds Back Corporate Social Innovators
PRICING FOR LOW INCOME MARKETS
SAVE TIME AND MONEY BY IDENTIFYING KILLER ASSUMPTIONS
Video
Know-How for Corporate Social Innovation: Defining the Value Proposition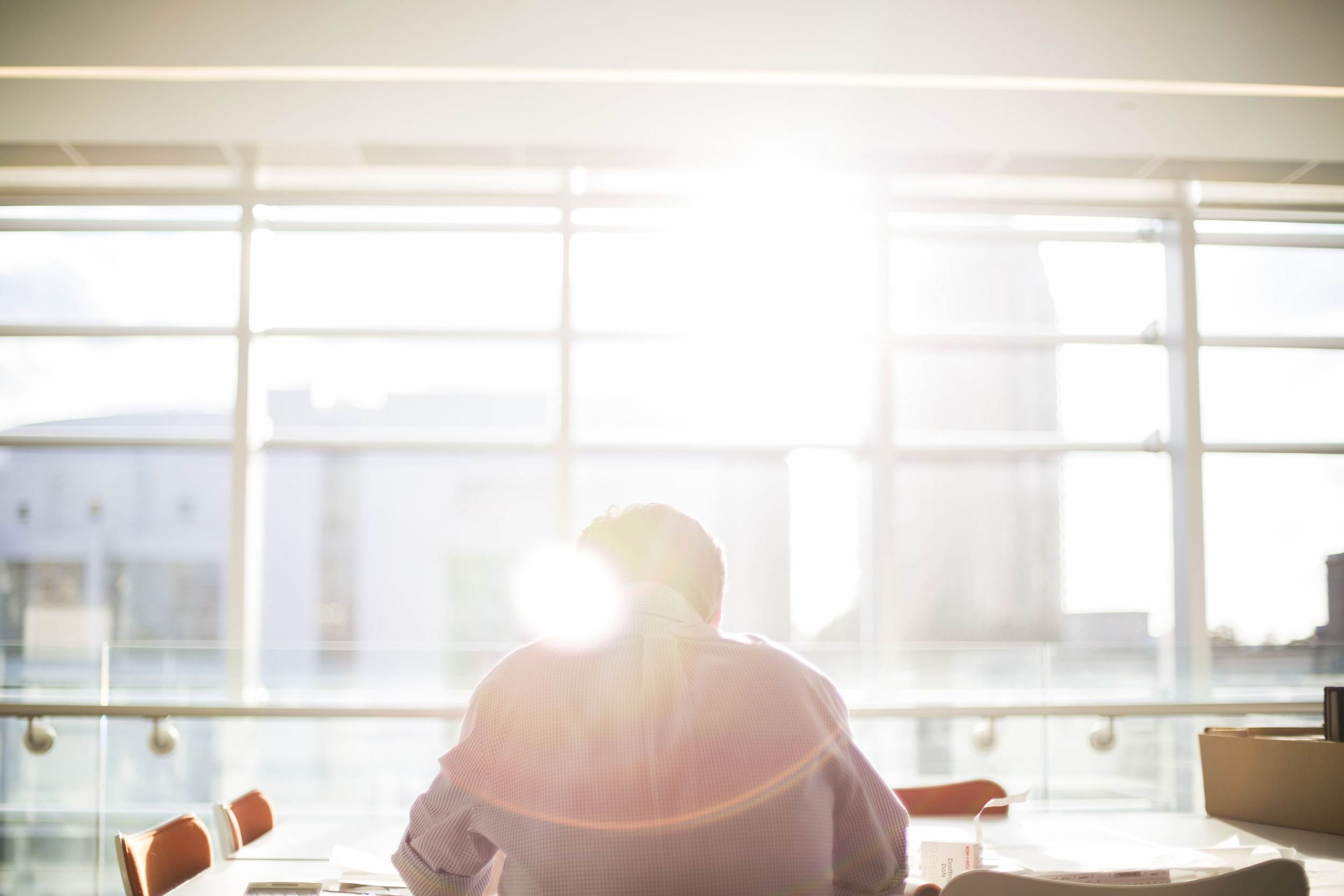 WINNING BUSINESS CASE FRAMEWORK
Building a business case is essential to unlocking investment and resources. Click on the link for a PDF of my framework: 1. Get Grounded, 2. Align, and 3. Tell Your Story.
VIDEO
The Intrapreneur's Power: Leveraging an entrepreneurial mindset to spark institutional innovation